Heal and Transform
Welcome. If you've been experiencing feelings of anxiety, sadness, frustration, fear or pain, know that you don't have to figure it out alone. As your therapist, I will provide you with a safe and nurturing place to explore and inspire a new way of living and being. Please feel free to contact me with questions so you can live the life you want.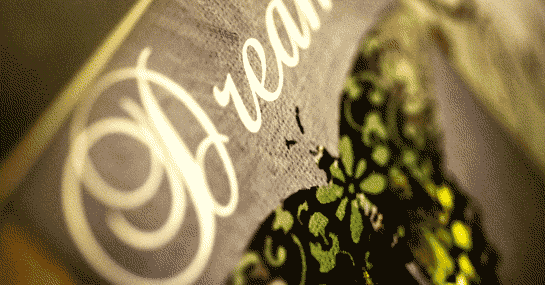 Trauma/EMDR
Do you want to heal from traumatic events of your past so you can transform your life? Do you want to feel more calm, grounded, and at ease in your life?
LEARN MORE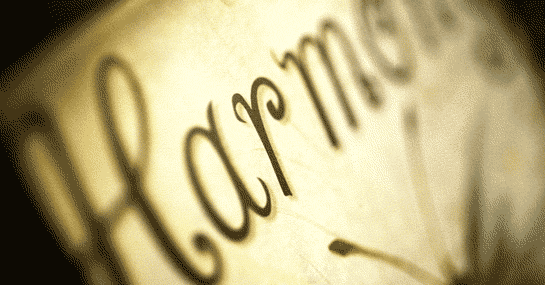 Depression/Anxiety
Would you like to develop better coping skills to face challenges in your life that feel overwhelming? Would you like to see yourself as being more grounded, courageous, and confident?
LEARN MORE